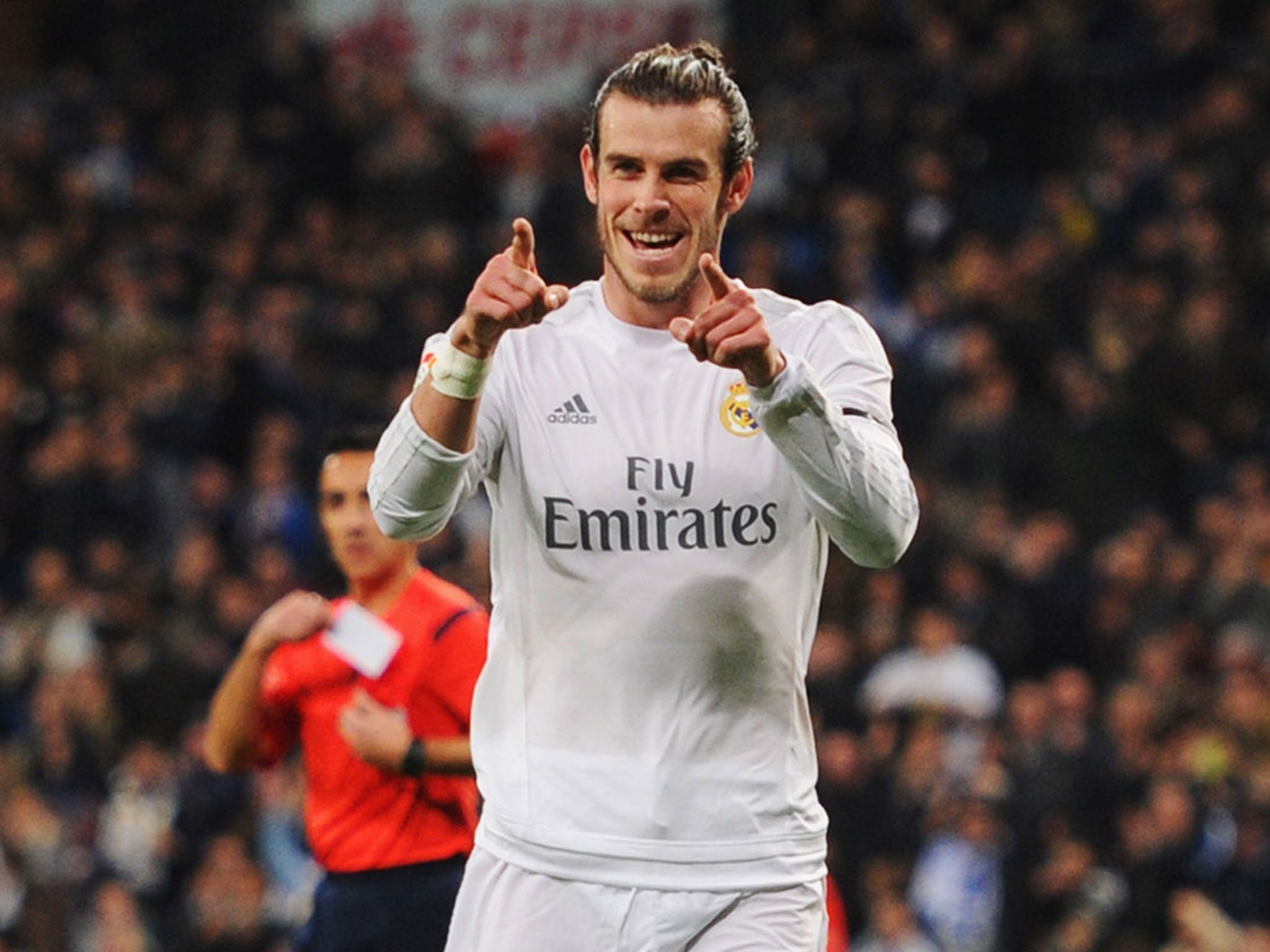 Gareth Bale has told Luka Modric he wants to leave Real Madrid.
The sensational claim from Spanish outlet Don Balon suggests Bale is keen to return to the Premier League.
They report that Bale sent a WhatsApp message to Modric confirming his desire to quit the club.
Express Sport understands Chelsea and Manchester United are interested in the £90m Wales international.