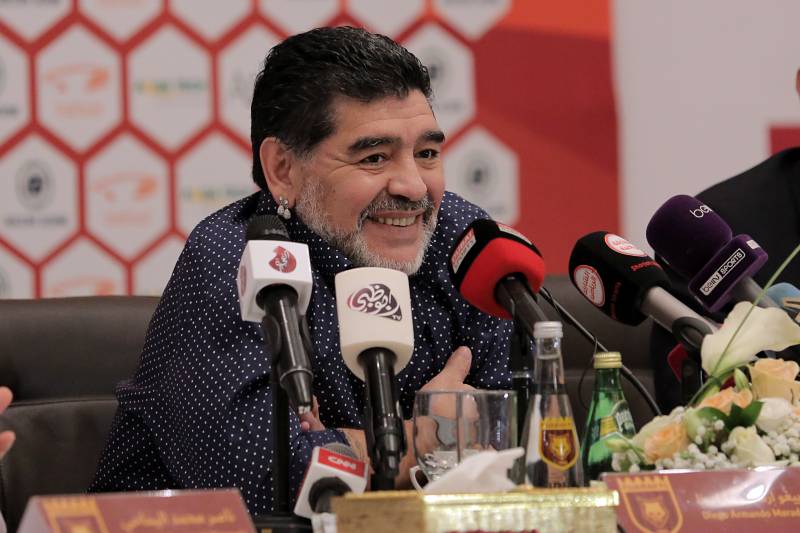 Argentinian football legend Diego Maradona has hit back at Juventus star Dani Alves, for saying he isn't comparable to Lionel Messi because he cheated to win a game during the 1986 World Cup.
"
You
want to compare Messi to Maradona? You can't compare them.
"I would not be proud to say that I won a World Cup with a 'Hand of God.' I wouldn't be able to tell my son that I won a World Cup like this with the whole world talking about it.
"The 'Hand of God' tricked us, you have to take this firm position. A sportsman like this can't be an example for youngsters."As reported by TyC Sports (ht Football Italia), Maradona didn't take kindly to the comments, saying:
"Dani Alves is an idiot.
"Cafu and Maicon were real full-backs, he makes 28 crosses per game and only connects with four, poor thing.
"He speaks because he plays in a position on the pitch where football is not played.
"They touch the ball three times and make eight fouls per game.
"If we're going to keep talking about this idiot it's better that I go."